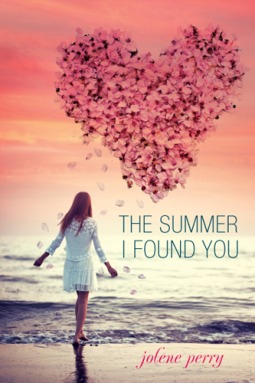 Pub Date: Mar 1 2014
Received from Netgalley for an honest review.
Synopsis:
All they have in common is that they're less than perfect. And all they're looking for is the perfect distraction.Kate's dream boyfriend has just broken up with her and she's still reeling from her diagnosis of type 1 diabetes. Aidan planned on being a lifer in the army and went to Afghanistan straight out of high school. Now he's a disabled young veteran struggling to embrace his new life. When Kate and Aidan find each other neither one wants to get attached. But could they be right for each other after all?
My Review:
I'm pretty sure I have a weakness for broken guys. Aidan definitely falls into that character. All I wanted to do through this whole book is just hold him and cuddle the hell out of him.
Even though he had just gone through hell and didn't know how to get out, he still tried to crawl his way out and owned who he was. He learned to accept his circumstance and forget the regrets.
Kate on the other hand refused to accept her diabetes. She did everything in her power to pretend it wasn't happening. She was constantly getting into trouble and risking her health and life because of it. She meets Aidan who completely understands her but she loves that fact that he doesn't know her deep dark secret and does everything in her power to keep it that way until it blows up in her face.
Both of these characters were very relatable. I feel like they were in different stages of a traumatic experience and handling it different but you could understand and put yourself in their shoes. Kate was definitely frustrating at times but she grew so much by the end of the book. Aidan of course stole my heart and turned it to mush. I felt his pain at every turn and wanted to comfort him. This felt like a real situation. It wasn't all sweet and magical like some books try to portray when a soldier comes home. It was real.
I hope you guys give this book a chance if you haven't already. I promise you, you'll love it.